Who we are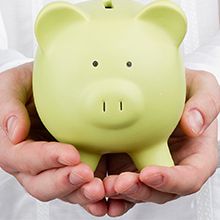 Debt Settlement US was launched to help every day Americans find a path to being debt free with a commitment to helping you get your life back on track. Our trained debt specialists work with our customers in a result driven manner to create a roadmap to financial stability. We have helped thousands of people get out of debt and pride ourselves on our results driven approach. Simply put, if we are not successful we do not earn a fee.
How we can help
We work to provide debt relief for most unsecured debt by negotiating with credit card companies and banks to reduce your debts and monthly payments.
A good chance to solve your debt problems
Mission statement
Get a free no obligation consultation

We structure
a plan you
can afford.

End the
Stress.
Our debt specialist will gather your information and present you with options for debt relief
Our plans are personalized to your situation. Choose from options that will fit your situation.
Our plans get you out of debt quicker than you think. You can be debt free in 24 to 48 months